Giannis Giannelos
I love Cyclades, I like them each and every season of the year. I am attracted by the dry landscape, the wilderness and the tranquility they ooze, the winds, the smell of earth.
I have travelled a lot, but I was lucky enough to visit all these islands, flying above in a helicopter and tacking photographs looking down upon them.
During one of my flights, I found myself above Tinos, in a spring day and I told myself: « I want to explore this island, I want do wonder around it».
I went there the following July and I took photographs of many places, but I insisted on the geophysics, the morphology of the rocks, the combination with the summer light and the sea.
The images of this study gave me the wonderful feeling of a promise to myself: « I'd like to visit Tinos, again and again».
Resume
Giannis Giannelos was born in Athens, 1962, and he got involved with photography from a young age. He started with landscape photography and after traveling a long path through advertising, photography of museums and works of art, as well as architectural photography, he ended up again in landscape photography, where he feels he can express himself more freely.
The primary nature and the detection of human signs inspire him and drive him in creating images that consist of strong realistic elements, aiming to propose a new reality.
Dozens of albums have been published with his photographs, and a lot of his works have been presented in solo and group exhibitions.
The last few years he has created  " Unwrap – Art of Photography ", a space where a lot of creative actions based on photography take place , for example seminars , presentations , etc.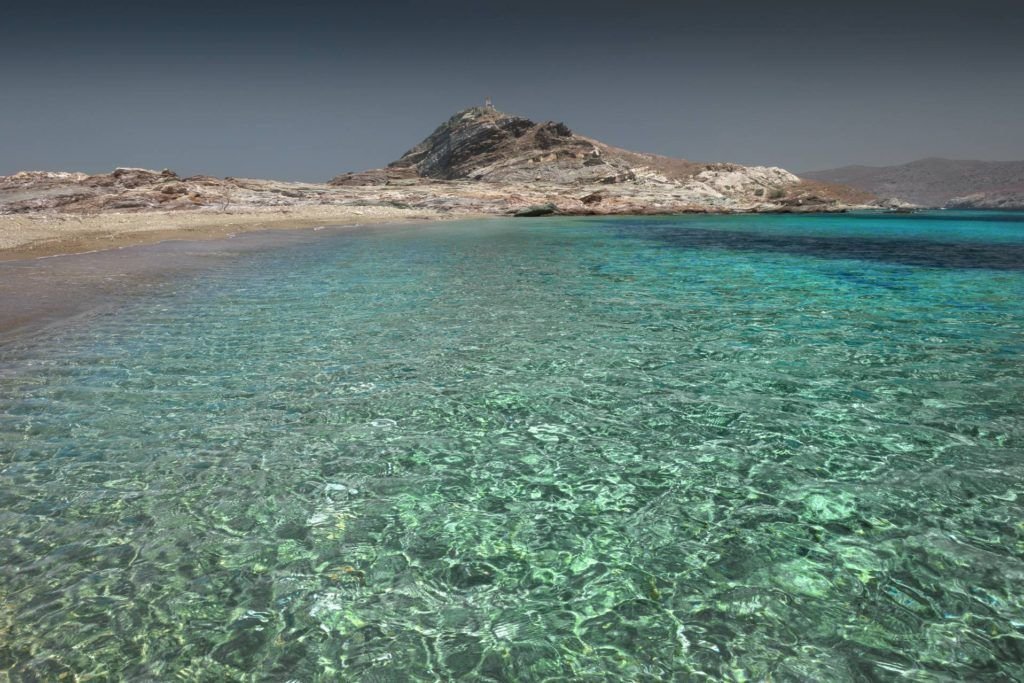 Contact info: www.unwrap.gr